Major US media outlets condemned as "unacceptable" and an "insult to democratic ideals" a decision by President Donald Trump's White House to bar several organizations, including CNN and The New York Times, from a daily press briefing.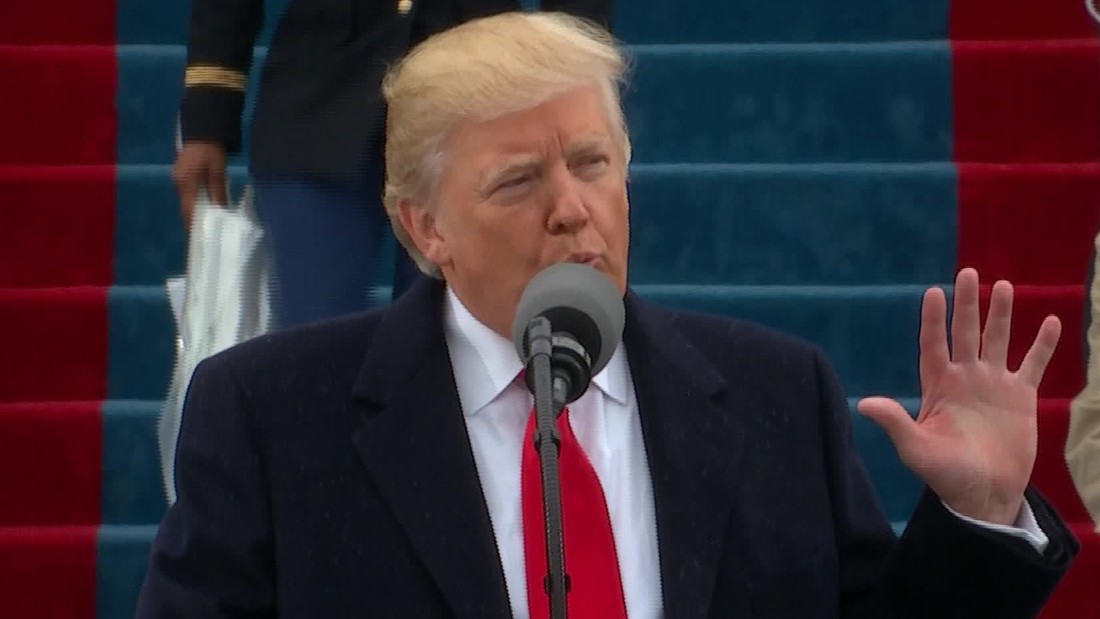 In an escalation of the administration's war on the media, the White House Friday excluded some outlets that have provided critical coverage from an off-camera event that replaced the traditional on-camera daily briefing.
Friendly conservative outlets like Fox News, the One America News Network, and Breitbart News were allowed to attend, while the BBC, The Los Angeles Times and others were excluded.
Culled from The Punch